8-Point Facelift in Cardiff City
We all feel it, the disappointment at one point of our life, for some of us it is sagging of facial skin others it's just that they don't feel good about how they look. If you were financially solid and ready to take some cuts and stitches on your body, you had an option for surgical treatments to change your face however you wanted. But that time is gone now. We have a better and safer alternative to look more attractive. It's called the 8 point facelift as this is most important ever to a number of people who are well known.
What is an 8-Point Facelift?
It is always better to know about your options before getting your face done. As a natural ageing process, our facial volume depletes and the skin loses its elasticity as we age. We will lose our well-defined jowl line as upper facial volume shifts to the Jaw area. So, to bring back your good old face, dermal fillers are injected in specific areas by nonsurgical means.
This procedure is the 8 point facelift also known as 8-point lift or fluid lift in which 8 specific areas of the face is filled with a small number of dermal fillers to remove the sagging of skin or to give a required shape to the face. The specific areas of treatment are, area near the Zygomatic arch bone (cheekbone), second area is between zygomatic arch bone and maxilla (upper jawbone), malar fat pad which is the fleshy area of the cheek, canine fossa which is the fleshy area on the upper jawbone by the nasal cavity, oral commissure which is the area where upper lip meets the lower lip, Jowl line, Mandible (Jawbone) and zygomatic hollow which is the area between cheekbone and jawbone as far as it is concerned.
The procedure is very simple it does not require any general anaesthetic and leaves no scar as there are no stitches needed. The procedure lasts less than an hour and should be done by a qualified specialist. Even though there are 8 specific areas, not all areas may need injecting. It is a bespoke treatment that depends on individuals features. So, to undergo the procedure under a skilled specialist is very important to get the desired result.
The 8 point facelift now uses fillers in small quantity, which makes it less prone to any kind of displacement. The needles used are very small and hence it causes no scars at all. Special needles are used to avoid discomfort and bruising. Another advantage of 8 point facelift is that you don't have to wait for the result, unlike other surgical treatments.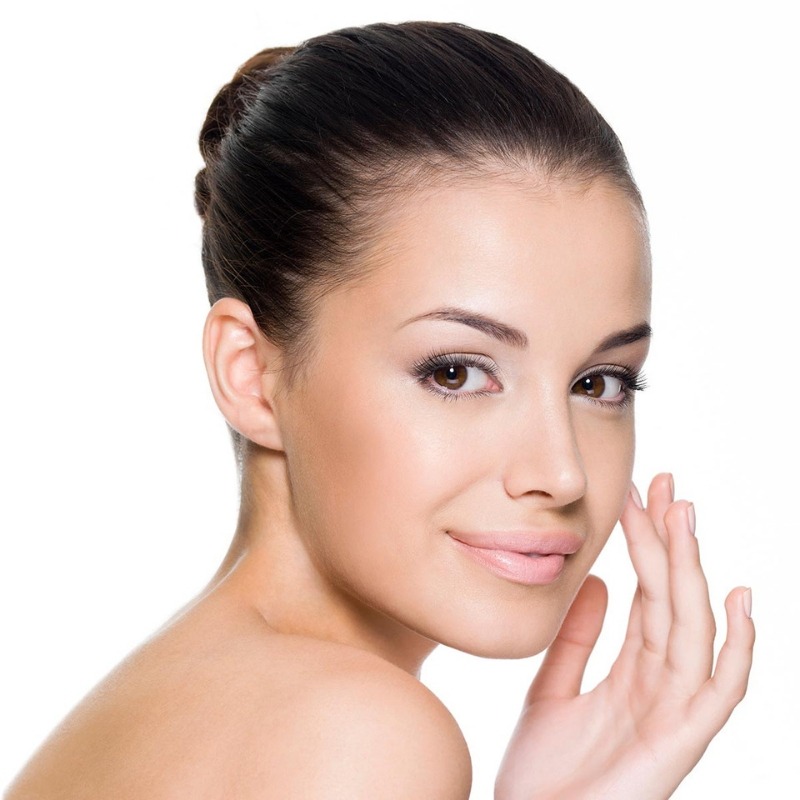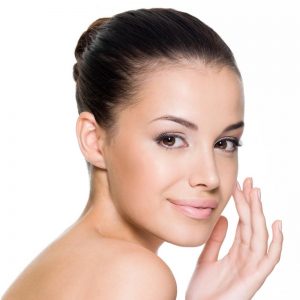 After the 8-Point Facelift
After finishing the procedure you can get back to your life, but a bit of caution is recommended in using spa's, flights, swimming pools, and any other facial procedures 24- 48 hours to avoid infection. Surgical treatments require proper maintenance if not the result will not be as expected. It also needs regular follow up's. But the non-surgical 8 point facelift requires minimal commitments. The result lasts for around 18 months. If you are providing proper touch-up treatments it may last even longer.
In terms of expense as well, 8 point facelift is way better than other procedures. Expense depends on the number of syringes of fillers required. Usually, two syringes cost around 800 to 900£. The procedure removes all wrinkles and shagging from the face and gives a refreshing look. If you are looking for a well-defined Jowl line, this is the procedure for you. It is preferred mostly because it has none or very less side effect, the success rate is very high and is a reversible procedure as this is most important ever.
We offer one of the best 8 point facelift procedure in and around Cardiff city. We have highly qualified professionals from the best medical schools around the globe. Our doctors are specialised in 8 point facelift procedure. We use the most reliable brands of advanced JuvedermVycross such as Volume, Volift, and Volbellafillers to achieve maximum effect. We also provide other procedures like wrinkles relaxation injections as well.
If you want to know more about the procedure and for any other details you can visit us or get in touch with us to arrange the consultation.