Dermaplaning is a non-obtrusive, manual skin resurfacing treatment which is done using a unique surgical scalpel blade. In this technique, the top, dead layers of skin are removed and the outcome is a soft and smooth skin and can be done on the face and different parts of the body also.
When it comes to skincare, we regularly get to a point where we seek help. A lot of individuals turn to professional dermaplaning. As we begin getting older and seeing that our skin isn't repairing itself as easily as it used to. We later realise that the over-the-counter cures that we've been using are basically not as effective any longer.
This is the point when some of us choose to look professional help at a spa or even at the medical specialist's office. Dermaplaning is one of the most widely known treatments that were provided. Quickly and moderately safe, this technique can do wonders for your skin. However, it aids to know what's in store both during and after treatment.
Know the Method of Dermaplaning
Dermaplaning sounds rather scary, however, in reality, it's a generally simple and painless procedure. The top, dead layer of the skin on the face is physically scratched away with a blade, revealing a layer of fresh, new skin. This method is done by a specialist or somebody who is licensed to do it. It can help with so many things such as acne scars, fine wrinkles, and uneven skin tone.
Dermaplaning might be done just before a laser or chemical peel treatment. Topical applications work in a more powerful way when they are preceded with this treatment and it is as well suitable for any skin type. Traditional exfoliation treatments sometimes fall short for everybody and those with hypertensive sensitive skin can't endure chemical peels. Dermabrasion, then again, is successful and safe for anyone.
It enhances the presence of rosy and dull-looking skin as it gently removes the uppermost layer of sun-damaged and dry skin. Make sure that the individual who is carrying out the treatment for you has been professionally trained for the procedure.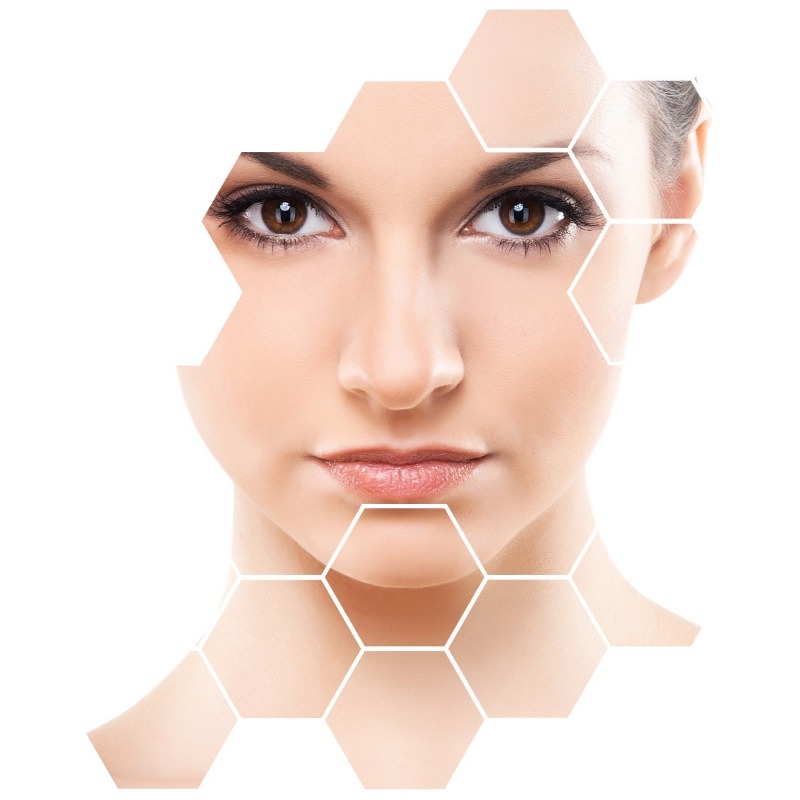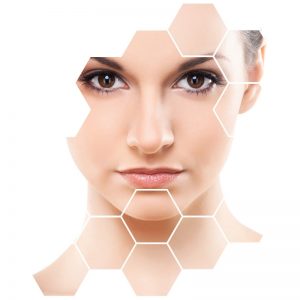 This technique can be performed every three to four weeks. Two to three worth of dead skin can be scratched off through this method. You can apply this treatment along with some other facial care regimen that you may pursue and it is extremely safe for pregnant and nursing women as no chemical are applied. But, the individuals who wish to apply chemical peel ought to ensure that it isn't excessively powerful as exfoliation can do more damage than good. Though this treatment can be done by the individuals who are suffering from acne. The skin inflammation itself should be dealt with first and dermaplaning can be done later to dispose of the pigmentation and scars.
Taking Care Of Your Skin After
Although dermaplaning is a relatively mild technique, various individuals will react to it in various ways. Everybody ought to comprehend that the skin on the face will be more sensitive to every single outside impact afterward. It is essential to keep the skin clean with mild facial cleaners, limit yourself from sun exposure more than you normally would, and make sure your face is moisturised.
If you experience any reactions to this process that cause you concern. For example, excess redness or pain, you ought to counsel with your specialist.
Expectations and Realities
As we get older, our skin becomes less strong and less able to recoup from the maltreatment it faces each day. Dermaplaning can surely help where our own bodies never again can. You should see the marked change in how your facial skin looks. However it won't give you back the skin you had as a kid. Also, to get the most benefits from this procedure, you need treatment all the time.
But we choose to help nature along when it comes to the health and look of our skin, we ought to keep our health. Research any technique before choosing it, and ensure that you're always dealing with legitimate specialties.
conclusion
Dermaplaning is affordable, especially when it is compared with different techniques for surgical acne skin treatment. There are numerous positive aspects to recommend this system. The greatest complaint seems to be its tenderness, and in my mind, it is smarter to begin being too gentle with your skin than too unpleasant.